Got a fixed budget for buying a mouse? Yet, looking for a device that fits all the criteria of gaming, be it for a professional match or an online gaming session with friends. Here's a list of (in no particular order or ranking) 5 easy-on-the-pocket, under $100 gaming mouse for gamers to win it all. 
SteelSeries Rival 710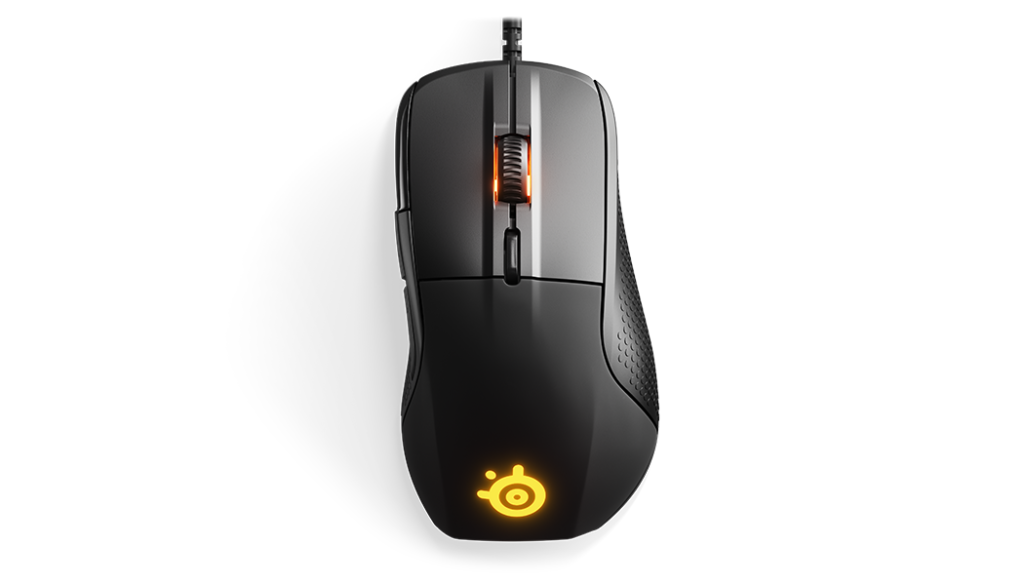 With top features, a strong performance rate, and a $90 price, the SteelSeries Rival 710 mouse makes it to the best gaming mouse under the $100 list. 
Specifications: 
DPI: 12,000
Interface: Wired
Features:
OLED display, RGB lighting, customizable weight, balanced performance, modular design.
A bit expensive as compared to other mice on the list, the SteelSeries Rival 710 mouse is designed with the latest tech, giving the user a gaming experience of a lifetime. Its haptic feedback, which is super effective for MOBA players, and tactical alerts give the device a great run for the money.
Corsair Ironclaw RGB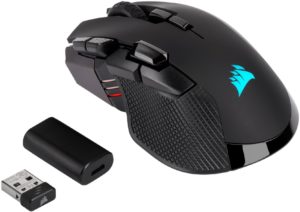 A perfectly designed mouse for gamers with big hands comes with features and specifications that complement the gamers. The Corsair Ironclaw RGB is the most reliable gaming mouse giving the gamers a comfortable grip and ease while playing for long hours. 
Specifications: 
DPI: 18,000
Interface: Wireless
Features: 
Highly responsive tactical buttons, textured grips, fit for big hands,
Optical sensor PMW3391
The device offers smooth tracing, impressive DPI, Bluetooth, and USB connection. With a battery lasting up to 50 hours, the Corsair Ironclaw RGB costs $72 and is one of the best gaming mouse for gamers in search of a well-budgeted mouse. This mouse is also an angle snapping mouse which can be helpful in different games and applications. 
Logitech G602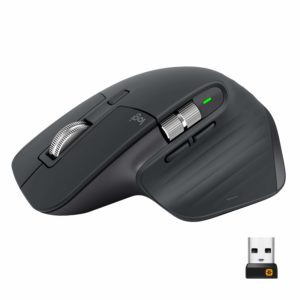 A decent design and impressive wireless performance allow Logitech G602 to be a fit for the best gaming mouse. 
Specifications:
DPI: 2500
Interface: Wireless
Features:
Button placement for convenient DPI switching, right-handed, horizontal scrolling not available.  Though the device lacks a modular design, the price for the same is worth a shot.
HyperX Plusefire Raid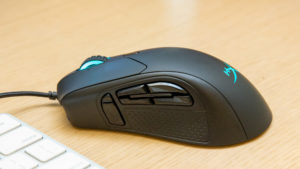 With features such as high durability and numerous customizable options, the device is one of the best gaming mouse for beginners. A very pocket-friendly option on the market, the mouse costs only $27. 
Specifications: 
DPI: 16,000
Interface: Wired
Features: 
11 programmable buttons, braided USB cable, 
Although the mouse is not highly durable, it is a perfect device for gamers who are new to the league. 
Razer Lancehead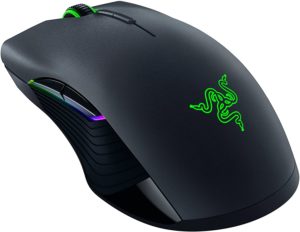 Built for gamers in search of powerful performance, the Lancehead device is available for $100. 
Specifications: 
DPI: 16,000
Interface: Wireless
Features:
Excellent wireless connectivity, Attractive design, top-notch 5G sensor.
The Lancehead's 5G sensor delivers fast performance and allows 5G acceleration making it easy for gamers for tracking. 
A beginner or a pro-league gamer, all you need is the best weapon to win the game. And finding the tool for under $100 might be an adventure on its own. Keeping apart the price and style of the mouse, just take into consideration the basic requirements of your game. Check-in for the DPI and battery life of the mouse. See whether the grip suits well for long-term playing. And most importantly, check for technicalities. Let the games begin!